Every day since August 2007 I have recorded what I have seen. I am attracted to the eccentric and to the ordinary. I am also interested in the small things that we sometimes miss and discard, and I like to give them a new life.

Fifty seven of my favourite images have been gathered together and published in a book called "Catch My Eye".

It is available through Unity Books in Wellington, from Photospace Gallery, and from The Auckland Art Gallery.
It is also available through the website: Photo-Eye

Or contact me : enquiries@gabriellemckone.com
Please feel free to wander through the online gallery that is my
Blog Archive
. Here you will find every image that I have taken since August 2007.
Click on images to enlarge them.
Monday, 9 December 2013
Lambton Quay 12-16_09-12-13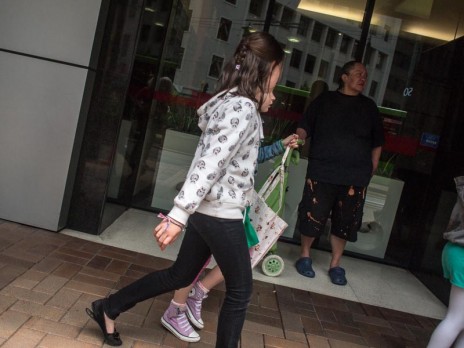 Sunday, 8 December 2013
Karaka Bay Road 15-44_08-12-13
Sunday, 8 December 2013
Worser Bay Beach 10-16_08-12-13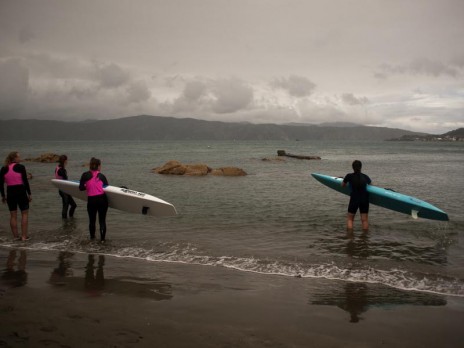 Friday, 6 December 2013
Courtenay Place 19-05_06-12-13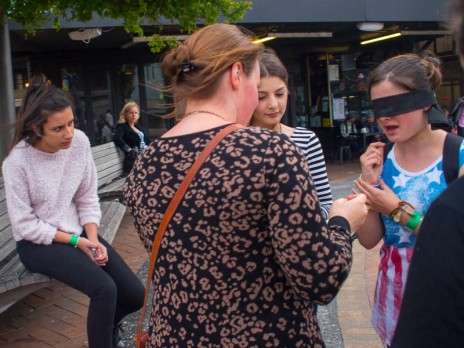 Thursday, 5 December 2013
Karaka Bay Road 07-32_05-12-13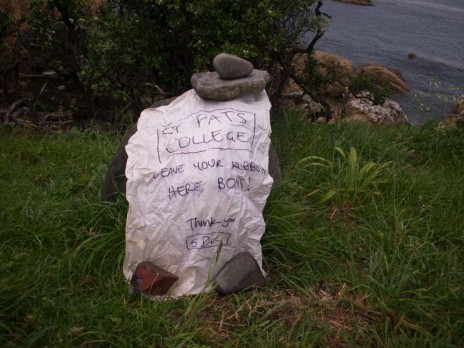 Wednesday, 4 December 2013
Falkirk Avenue 15-46_04-12-13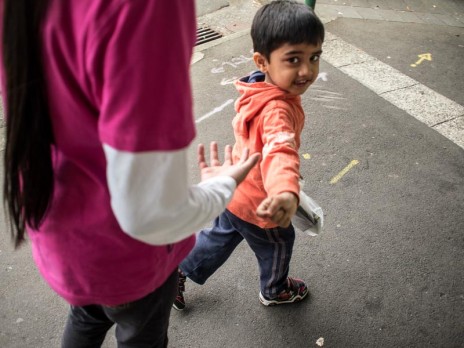 Tuesday, 3 December 2013
Civic Square 19-09_03-12-13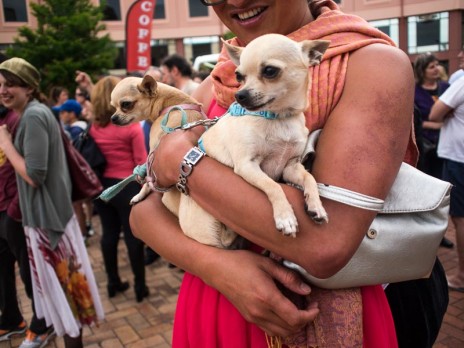 Monday, 2 December 2013
Karaka Bay Road 16-26_02-12-13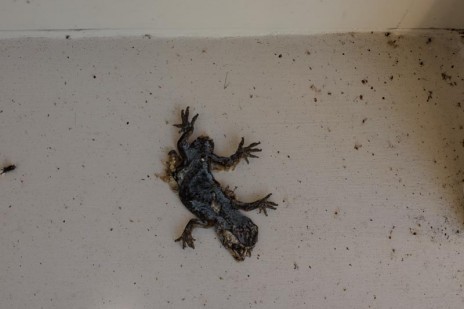 Sunday, 1 December 2013
Cuba Street 15-58_01-12-13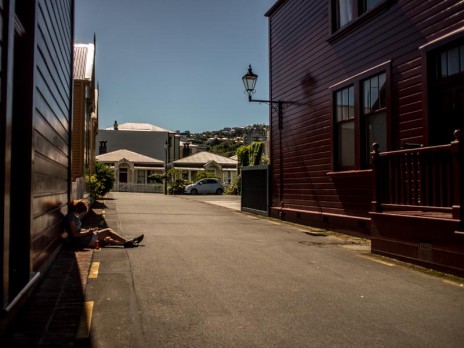 Saturday, 30 November 2013
New Brighton Mall 10-04_30-11-13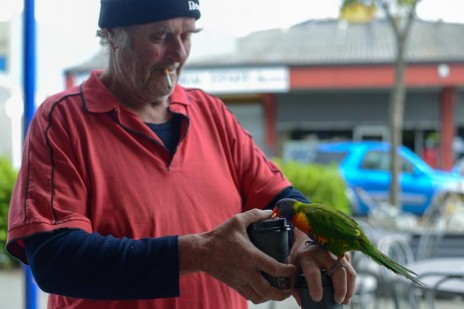 More images can be seen in the
Blog Archive
.